I've been loving this blog lately! I've posted before about my ongoing mental block to homekeeping. I started browsing previous posts at the beginning of
A Slob Comes Clean
and I totally get where she is coming from. I
know
what needs to be done, I just always think tasks will take much longer than they actually do, so I never start them. I try to pick up the house and do some cleaning on Thursdays and Fridays, but by Monday it's always crazy again.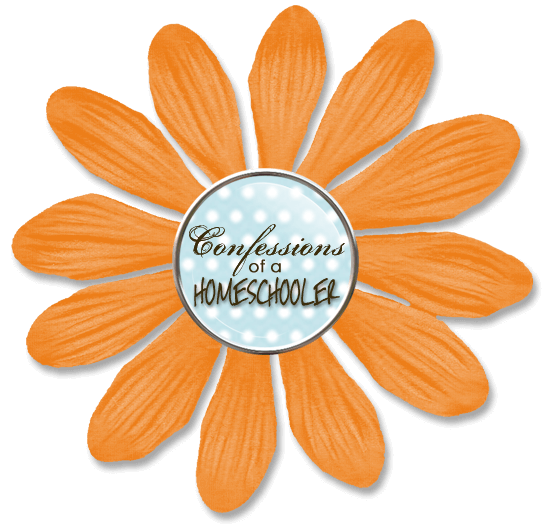 I was looking online for some summer learning activities to do with Georgia and
Confessions of a Homeschooler
kept coming up in searches. The blog overwhelmed me with so many categories, so I've just stuck to the letter of the week activities (search the blog for "letter a" or whatever letter you want). So far, Georgia has loved the activities involving largest to smallest, tracing, and patterns.
I might be the last blogger on earth to know about
Plum Paper day planners
since I don't read too many blogs nowdays. But I'm so glad I discovered them! I used to love Erin Condren, but I just can't justify spending that much on a planner. Plum Paper has the preppier style designs I love
with monograms!
and a pretty layout. I was really happy about getting to choose between several layouts. I chose the menu planner with hourly slots version.
What are your latest online finds?