Georgia and I have been on vacation for the last two weeks. It's been raining so I've been lazing around and browsing online. I've found so many cute things on Etsy to share with you all!
E Bickley Designs
uses the most sumptuous fabrics on their clothing for little ones.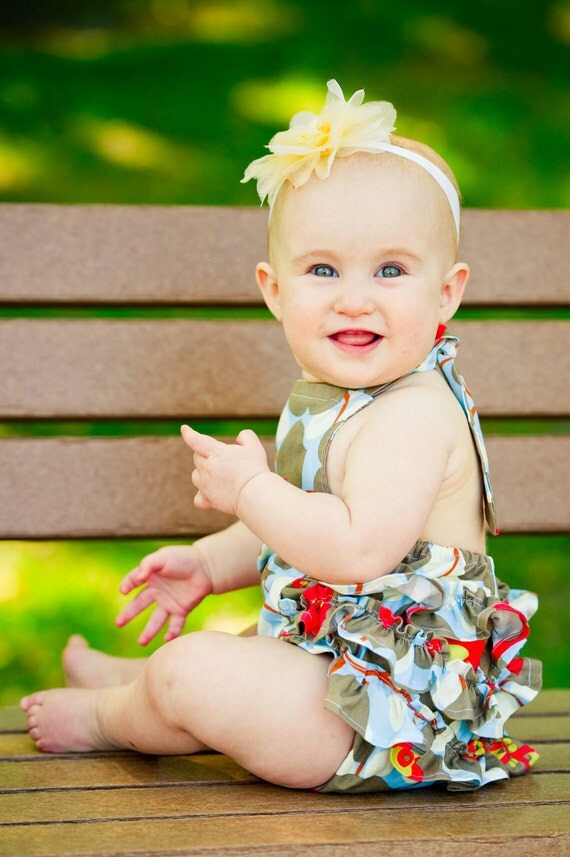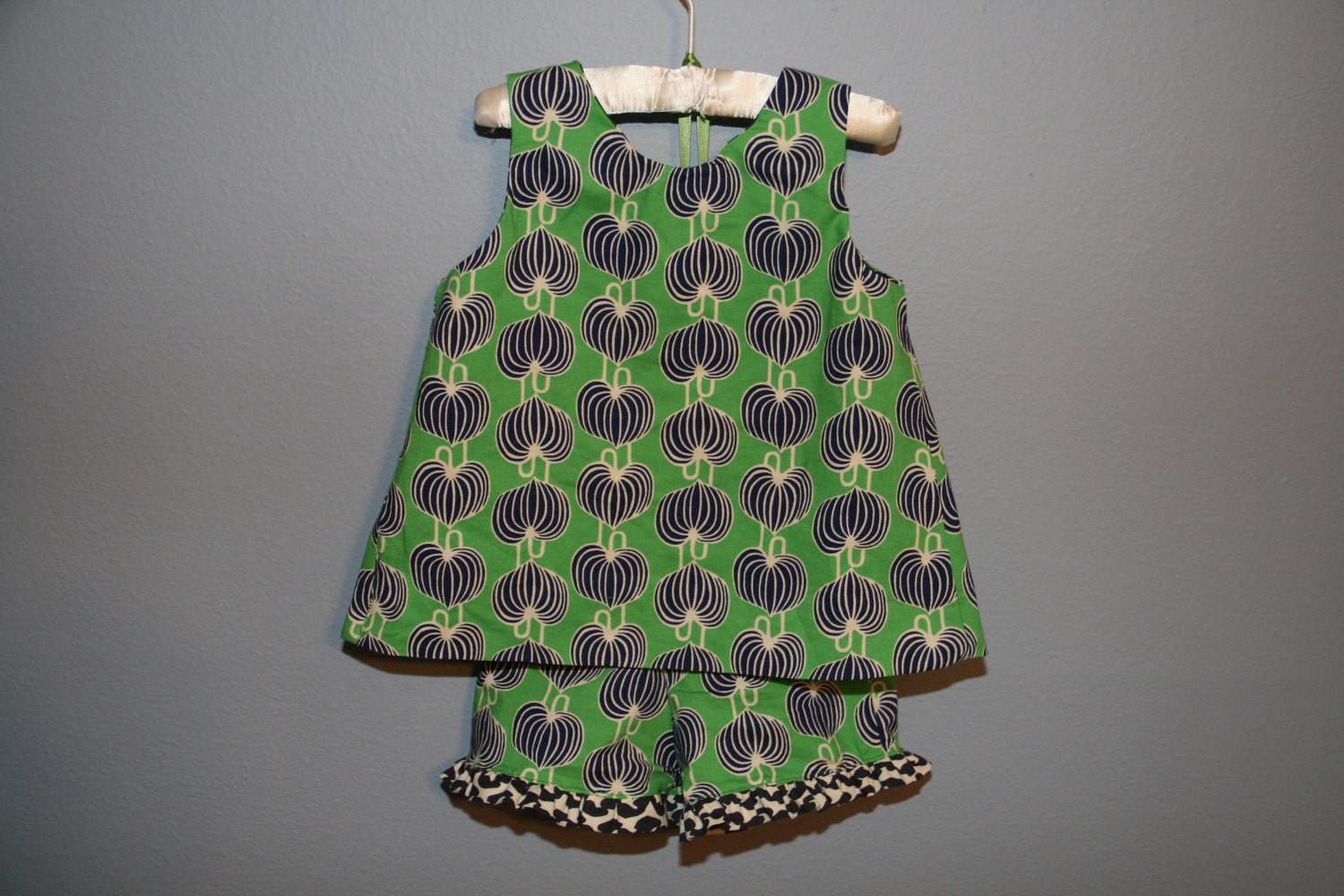 I can't wait until Georgia is big enough to wear
Kate Elizabeth Design's
whimsical creations!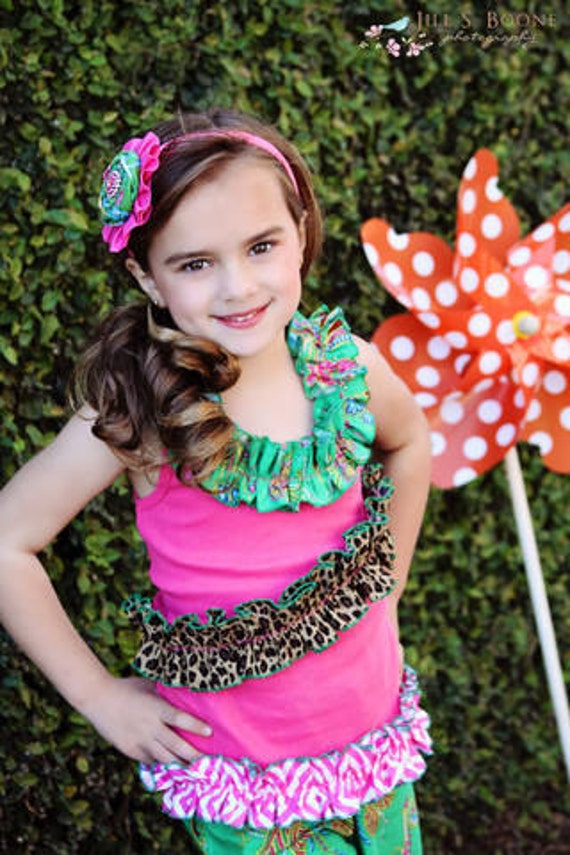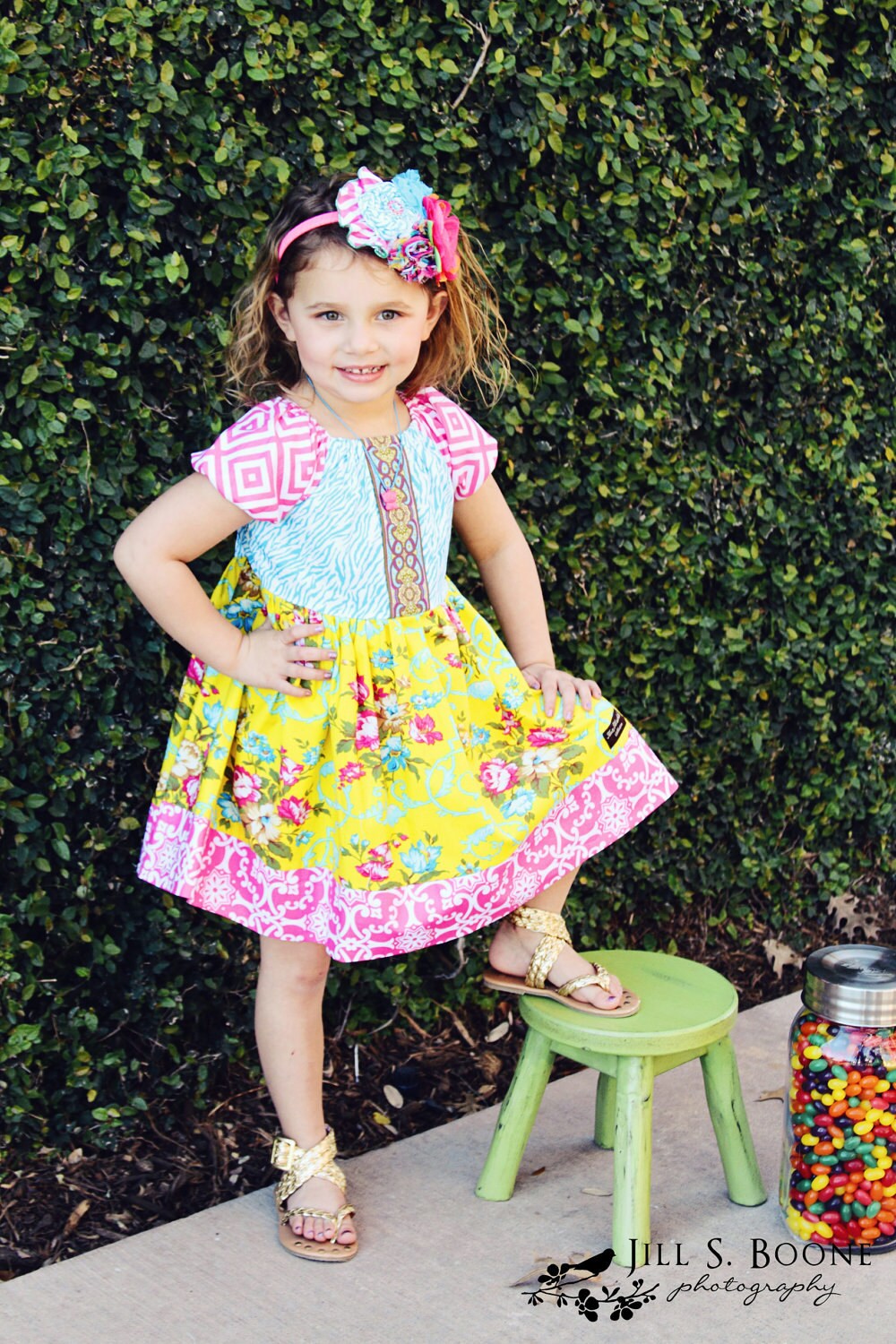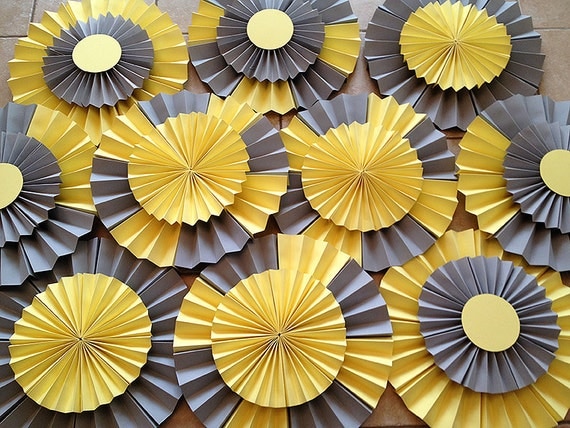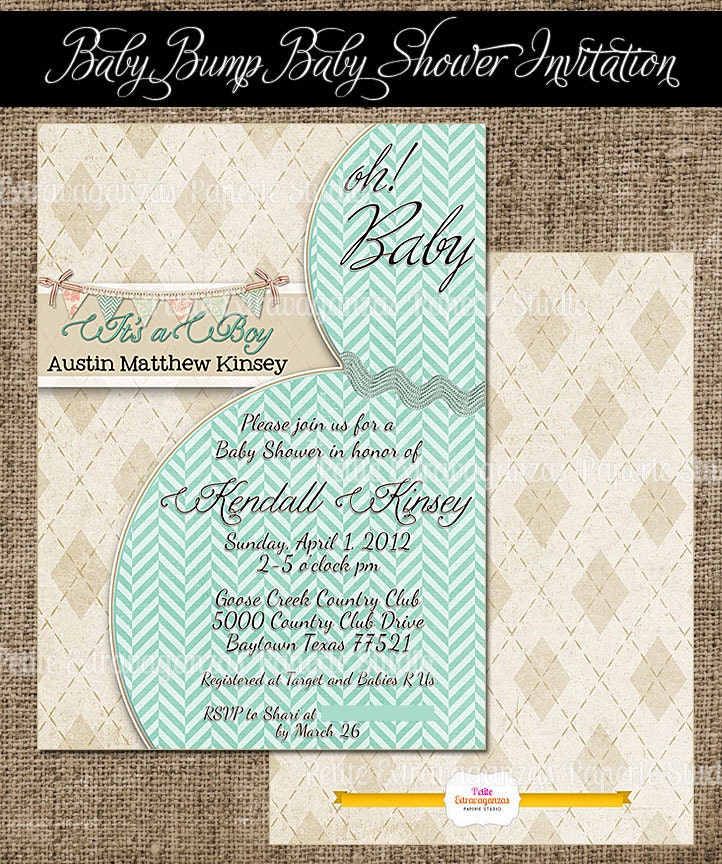 Lucy Fifty Three
has some gorgeous retro-inspired duds for little kids. I'm a sucker for polka-dots and ruffles!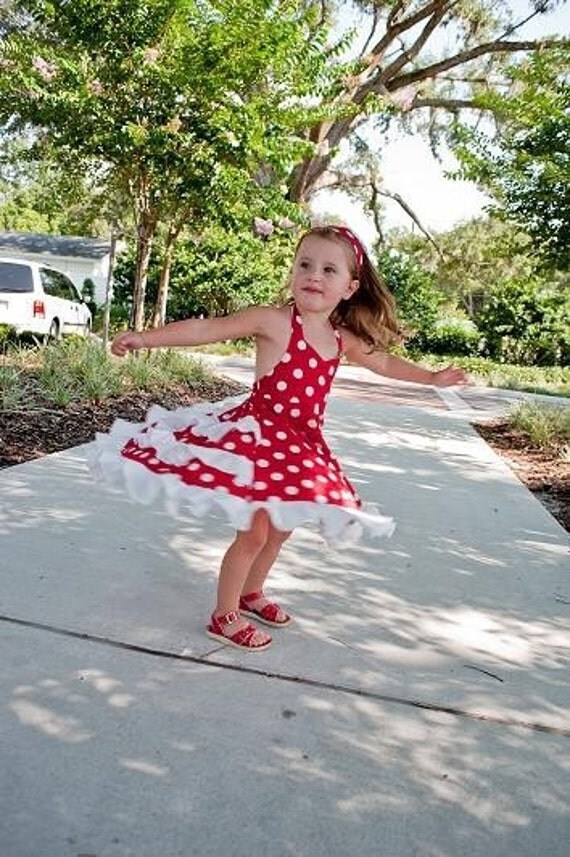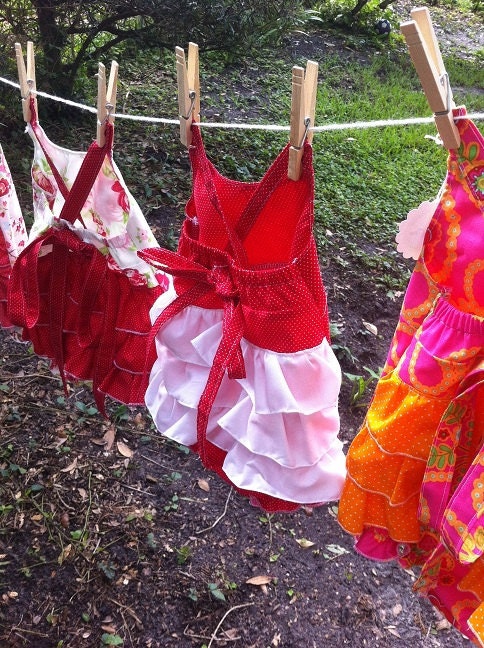 I haven't bought from any of these stores, so I can't attest to the actual items or customer service. I just love the designs!