I've already done a ton of shopping for summer items, but of course I did some browsing last night while watching The Bachelor Women Tell All (is anyone else completely peeved at Ben?).
I'm ordering this as soon as the seller is back from vacation.
Whale Ruffle Shorts $36.99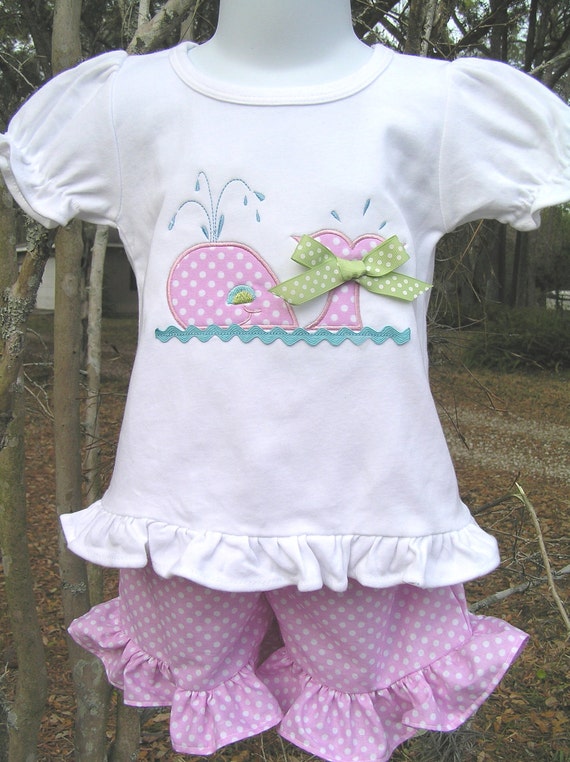 I love Georgia in blue, and this Etsy seller happens to be the mother of one of my friends. So I think I'll buy both of these!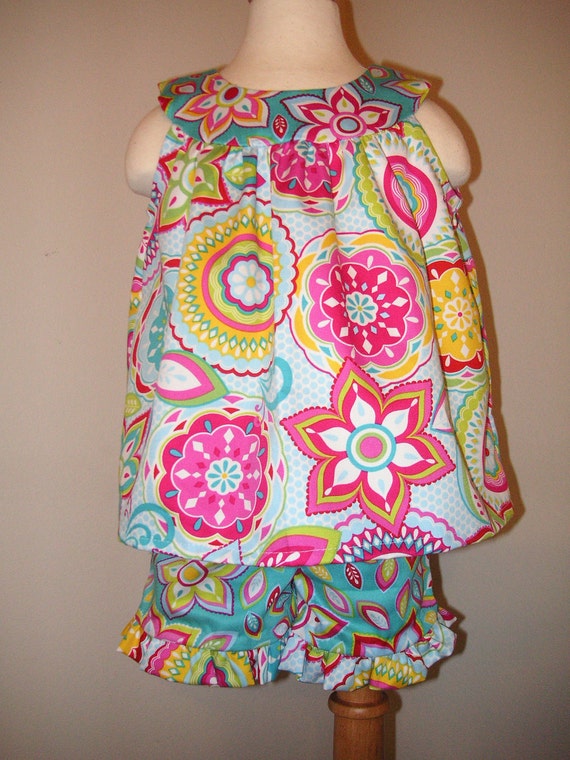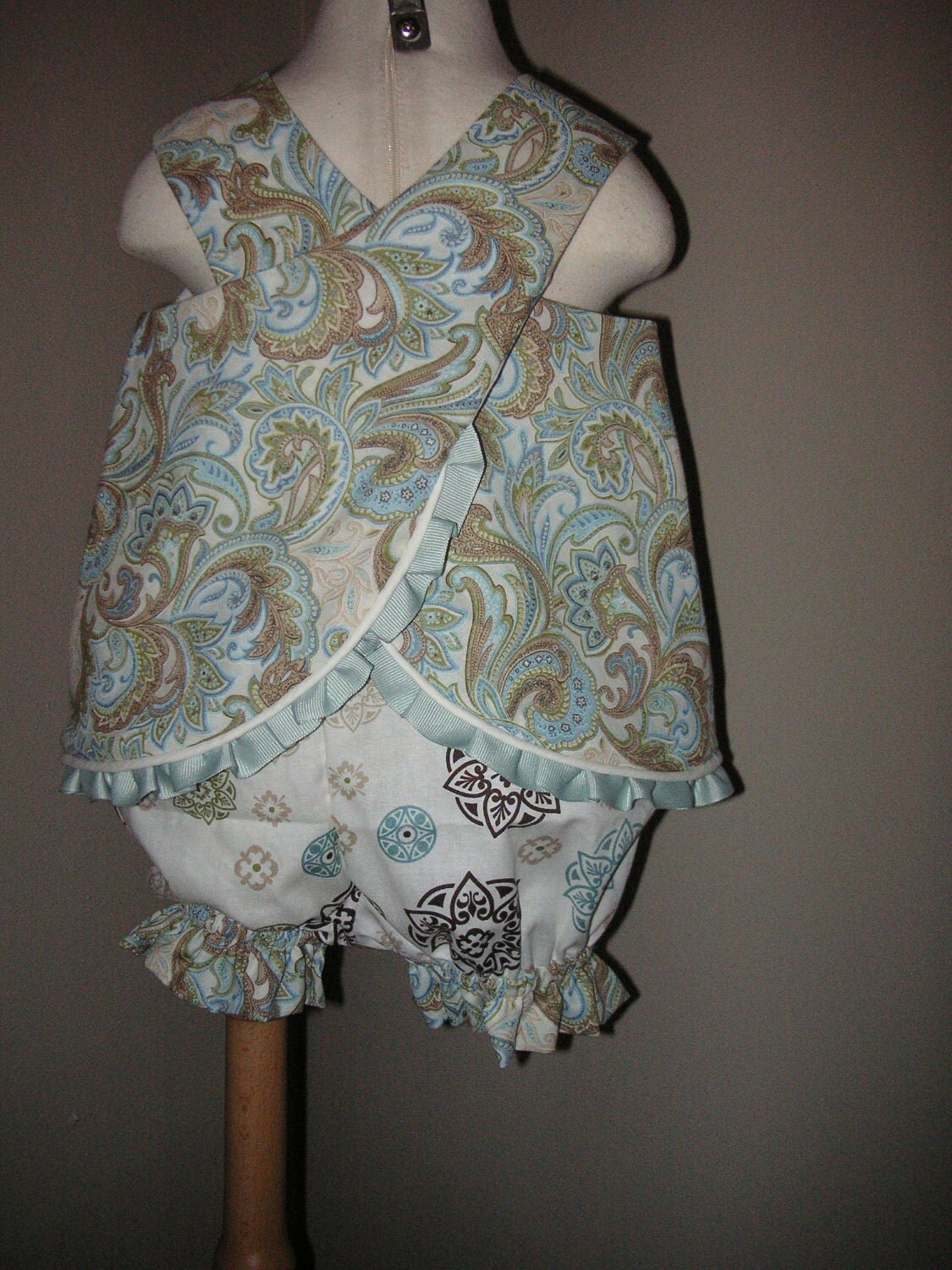 I'm thinking of buying this for Georgia to wear to Piper's first birthday party (the theme is lots of balloons and colors). Do you think it's too playtime and not dressy enough?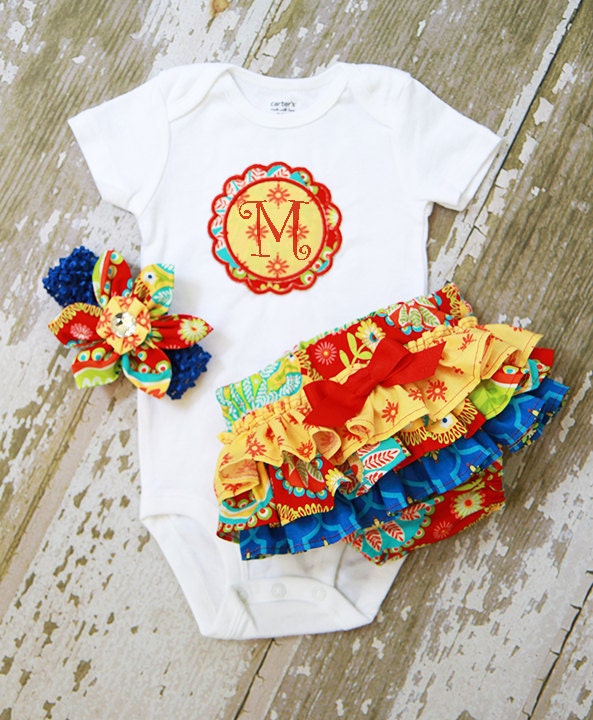 I absolutely love Rhumba pants and these will be too cute on her once she's walking. I need to get my sewing machine out and make some myself.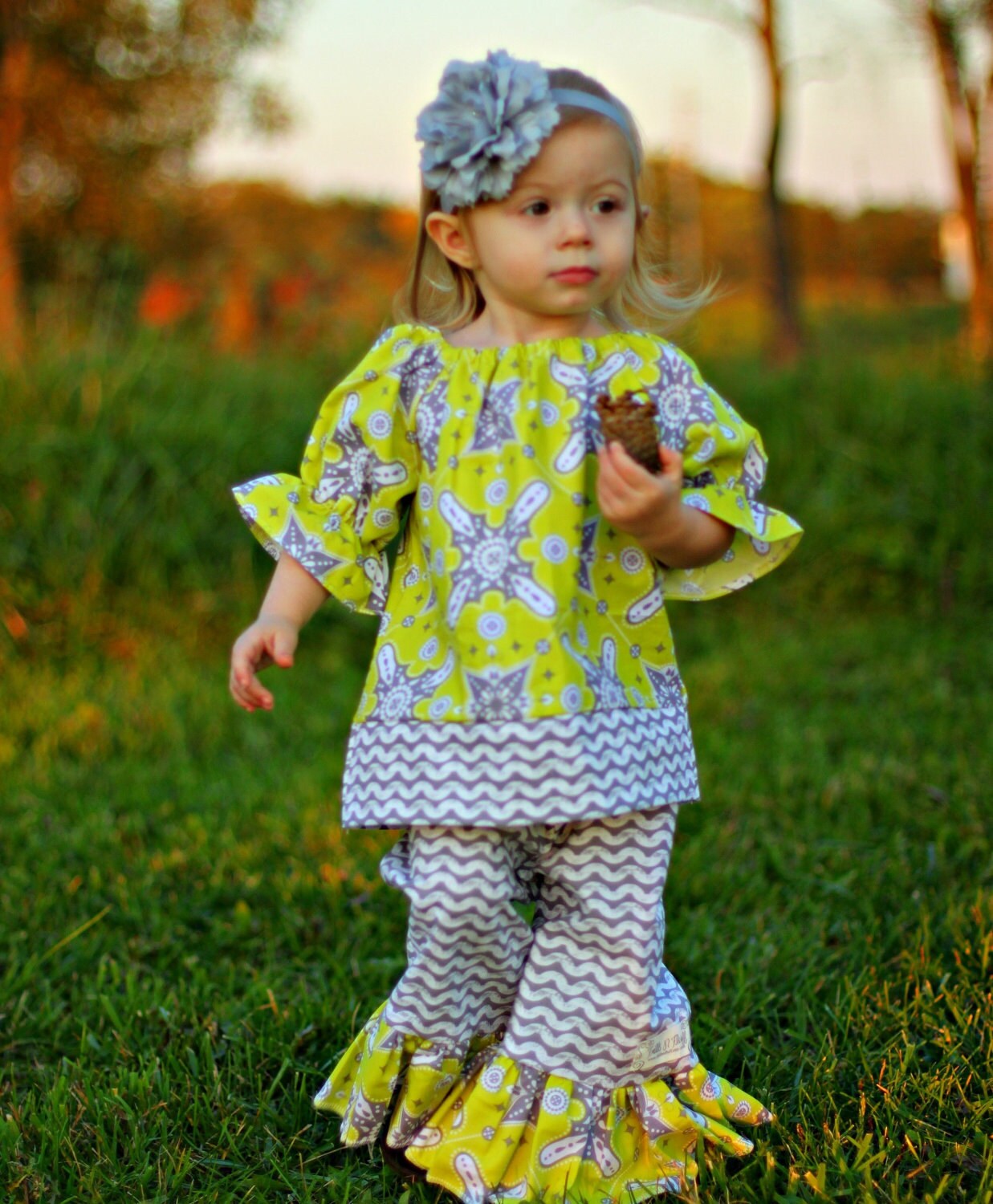 Two of my friends had a Matilda Jane trunk show a couple of weeks ago, and I bought these two little outfits. The bubble will be for this summer and the romper for late summer to fall. I love the scrappy, patch work look of them!
I love supporting small businesses! The Matilda Jane is from a company, but it's a mom-owned company. Do you have favorite etsy sellers I need to shop with? Leave me a note in the comments!
FTC Disclaimer: All the items featured in this post were purchased by me with my own money. I received no compensation or products & the opinions stated are solely my own